We are glad you are here!
Our vision is to be internally strong and externally focused. The vision is not about a program, a building, a personality, or a service. Instead, the vision is about movement, about helping people become more like Christ. Our logo depicts this movement. We are never static and must always be about growth internally and externally.
The vision is the vision that Jesus left with his disciples when he said: 'All authority in heaven and on earth has been given to me. Therefore go and make disciples of all nations (externally focused), baptizing them in the name of the Father and of the Son and of the Holy Spirit, and teaching them to obey everything I have commanded you (internally strong). And surely I am with you always, to the very end of the age.'" (Matthew 28:18-20).
Everything we do must be about Jesus' vision!
Quick Facts about Hope
Two services each Sunday morning: 9am and 10:45am. The 9am service is also live streamed.
300 regular attenders.
Diverse community.
Young families, singles, empty nesters and everyone in between.
Casual dress - from dress pants to jeans to dresses.
Band led contemporary Christian music and a remix of hymns.
Nursery and toddler care in a safe loving environment. All volunteers are trained and have background clearances.
Children, Pre K through 5th grade, worship with adults and then are released to age appropriate learning. All leaders and teachers are trained and have background clearances. Classes are available during both services.
Youth classes during the 10:45am service hour.
Young adult class (age 18-23) during 10:45am service hour
Adult classes during the 9am and 10:45am services
Hope Community Church is affiliated with the Evangelical Free Church of America. Our beliefs are explained more fully in our statement of faith.
If you're looking for hope or just a place to worship this Sunday, Hope Community Church welcomes you!
Find us HERE. Navigate to the parking lot on the opposite side of Harrisburg Avenue by turning on Mill Road.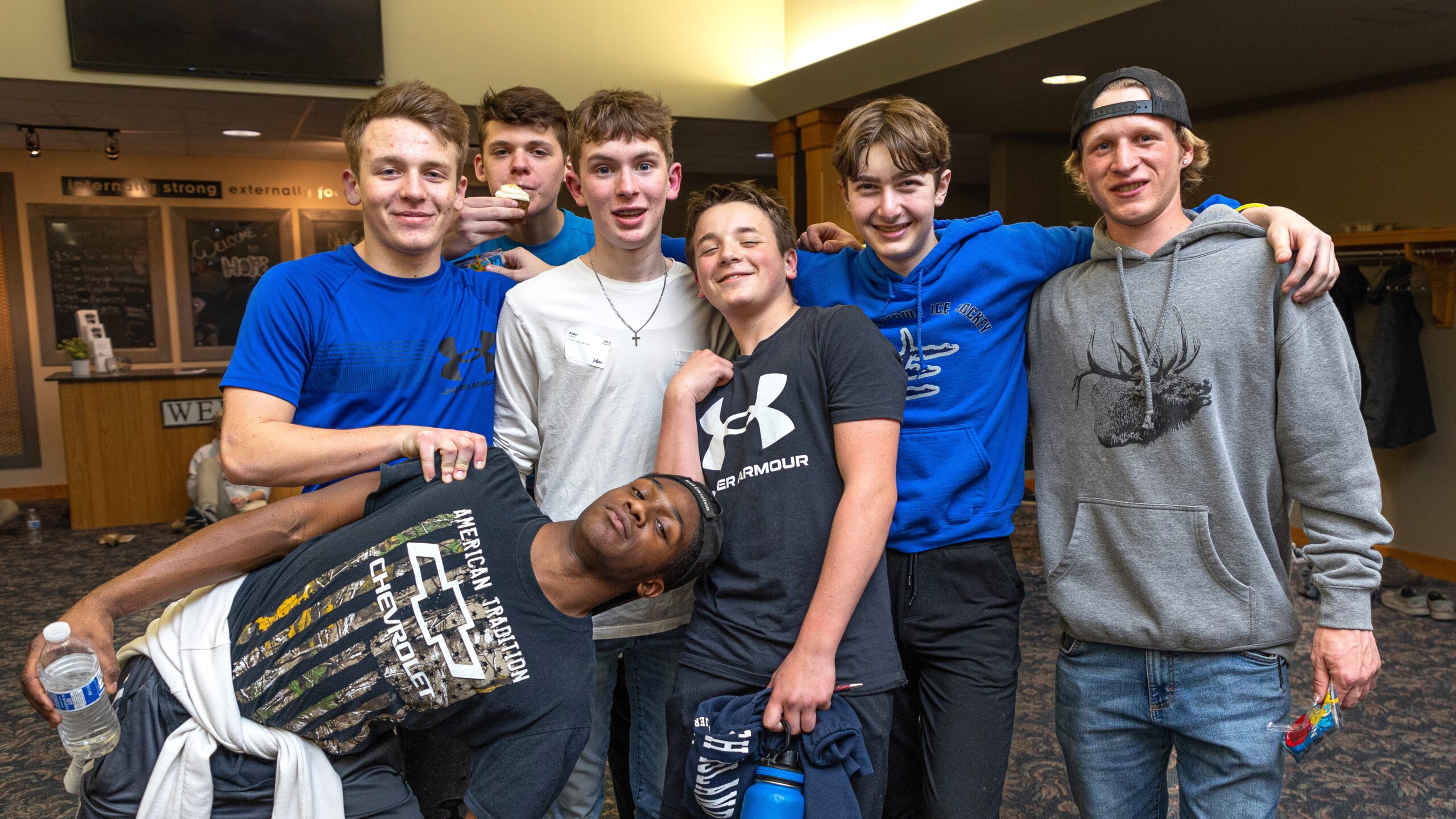 Interested in learning more? Complete the form below and someone from our team will be in touch.
"*" indicates required fields